"4_rokoan" brass necklace [various chains]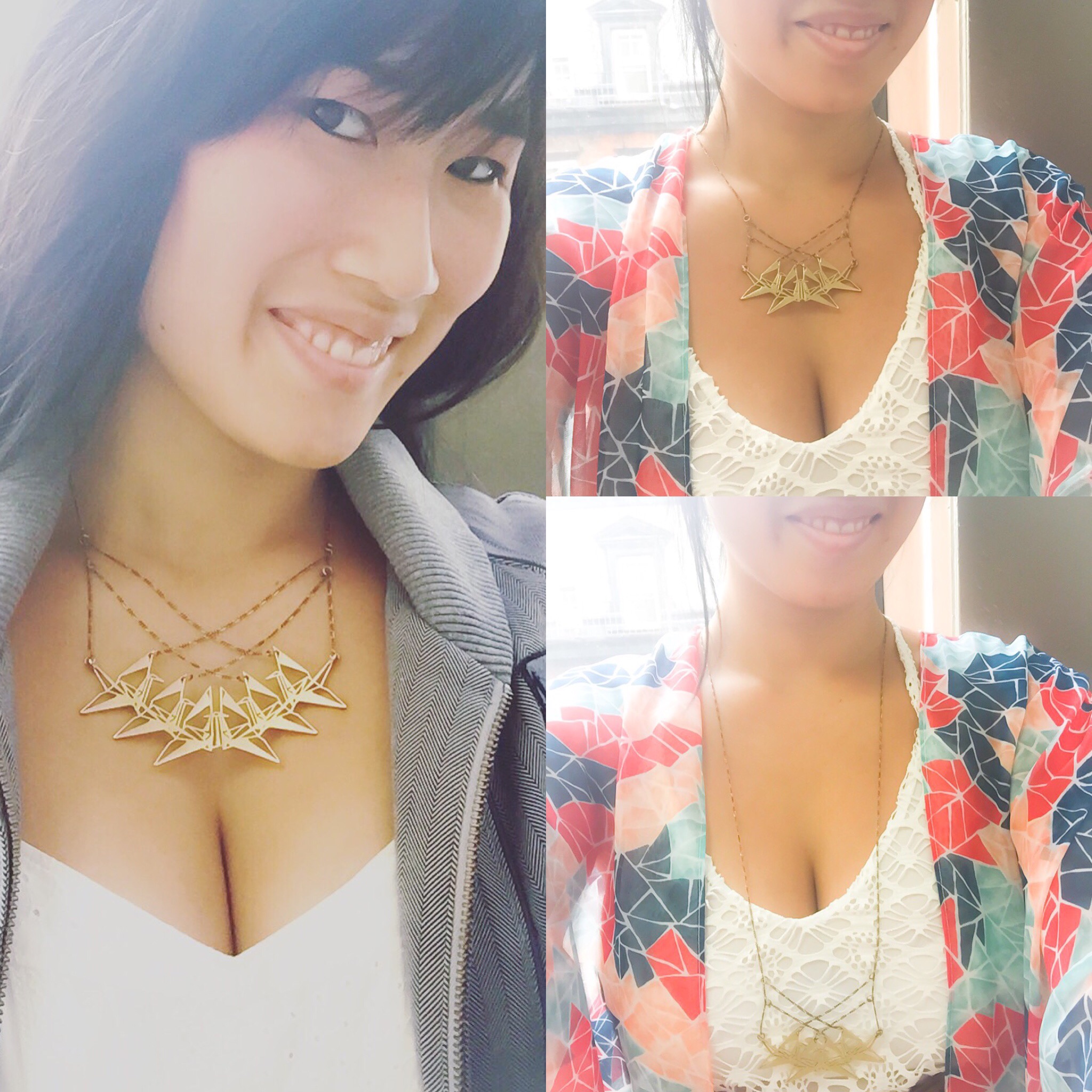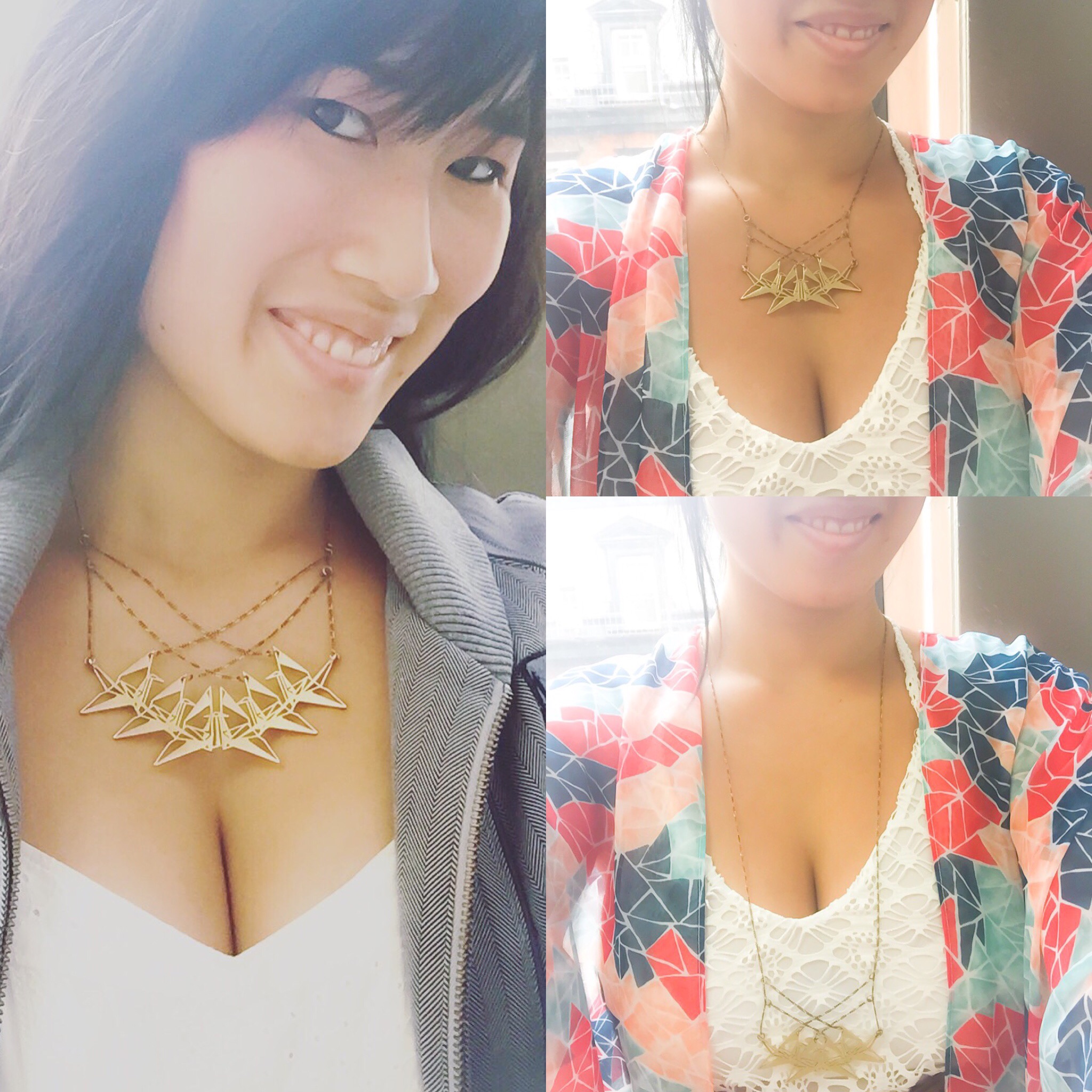 "4_rokoan" brass necklace [various chains]
Prismatic patterning reminiscent of interlocking origami paper cranes of rokoan style folding. Symmetrical geometry and gentle lines of chain form an eyecatching brass necklace. Fewer interlocking cranes compared to its larger counterpart the "6_rokoan" necklace.
[if you like this pattern don't forget to check out the other variations "6_rokoan" in the shop]
Chain length: 18" or 30"
Necklace pendant approximately:
3"W x 2"H x .078"D
Will ship immediately if in stock, but otherwise items are typically made to order. Allow as much as 10-15 business days for production and shipping when made to order. Please feel free to contact me with any questions, concerns, or custom orders.
Note: as this is a 3D printed object, there may be slight differences from product to product due to the process, but I aim to give you the best product possible and check all items for major defect prior to shipping.
 
[questions/comments]